The advantages of our glasses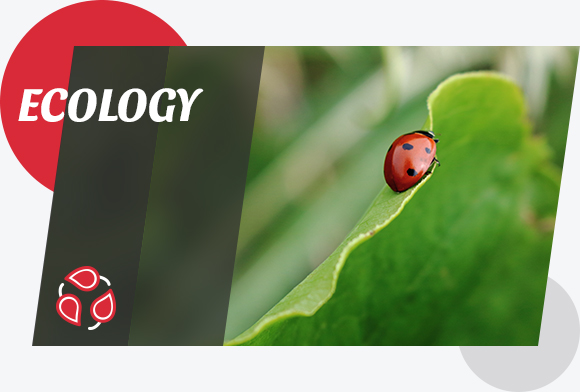 Energy savings and the environment
When we recycle, we reduce the energy needed to extract, transport and process raw materials, thereby reducing CO2 – and consequently the greenhouse effect – in a conscious effort to combat climate change.
Recycling is so important because, the more products we recycle, the less raw material we will need. This means our planet will suffer less from the ongoing and uncontrolled production of waste.
For every ton of plastic recycled, we save 11 barrels of oil.
This small gesture will help future generations enjoy a greener planet.

Let's look after the environment. Let's look after ourselves.
Connect with your audience
Glasses are also a great way to connect with your audience because they can be customised to create a very special bond with people.
They are a great advertising medium and an outstanding marketing tool.
Even after the event has finished, they can help maintain your visibility on the social media networks.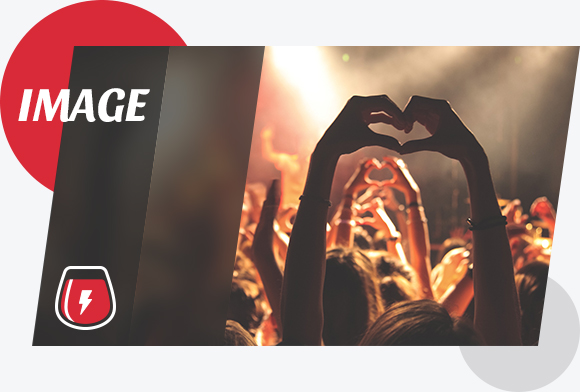 By enhancing your brand, you will increase your profits.
Create a bond with your audience and live on in people's memories.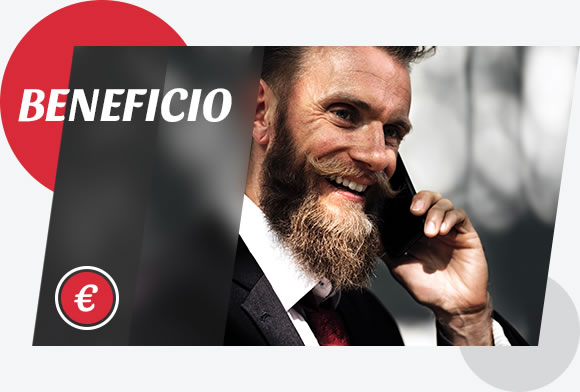 Major benefits
Thanks to the original and customisable nature of glasses, most consumers and festival-goers want to take them home as a souvenir of the event.
This generates a source of revenue for the organisers because of the significant profit margin they offer.
They are perfect for festivals and events.
Good for the environment, better for your business.